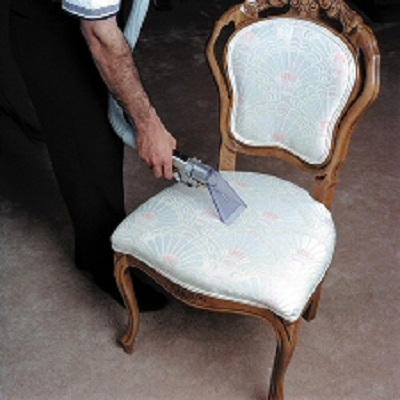 Fabric Furniture Cleaning
Professional cleaning is a specialized service that requires the right tools, techniques, and experience to perform properly. Professional cleaning will help restore the original look and feel of your fabric furniture by removing ground-in soil. It will also improve the health of your home environment by removing dust and atmospheric soil that becomes trapped in fabrics. How it's done ?
Leather Furniture Cleaning
Professional cleaning of fine leather furniture will remove soil transfer from clothes, pets and newspaper can build up on the surface, making it appear dull. Cleaning and conditioning will help to restore leathers' soft, luxurious feel by replenishing lost moisture. How it's done ?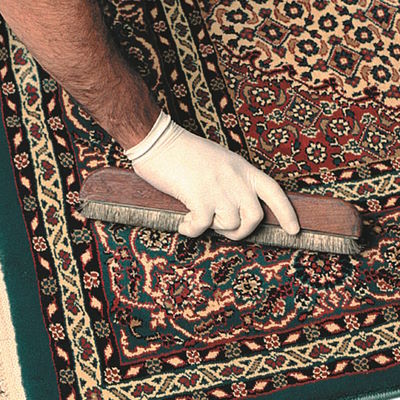 Area Rug Cleaning
Professional Cleaning of Area Rugs is performed outside of your home, in our rug cleaning plant. The cleaning process is gentle enough to use on the most delicate hand-woven rugs, yet strong enough to remove soiling ground deep into the rug fibers. The process uses 100% fresh water and a mild pH balanced detergent. How it's done ?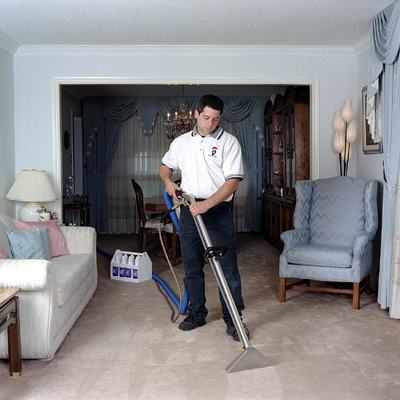 Carpet Cleaning
Professional Carpet Cleaning enhances the beauty of your home, and helps promote a healthy, dust-free environment. The dry soil found in carpets causes light to reflect differently, giving carpets a dull appearance. Professional cleaning can help to restore the appearance of carpets by extracting ground in soil, removing stains, and eliminating odours. How it's done ?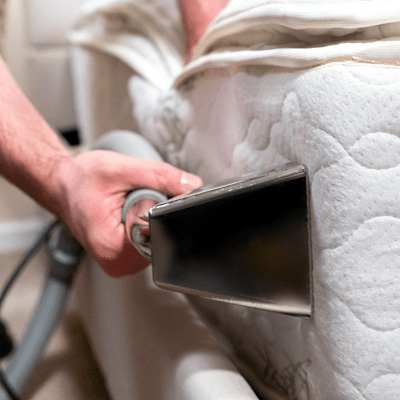 Mattress Cleaning
Professional cleaning of mattresses will help to keep them free of bacteria, allergens and other organisms living in mattresses. Our low-moisture, high-pressure system has mattresses clean and dry the same day. How it's done ?